Our Events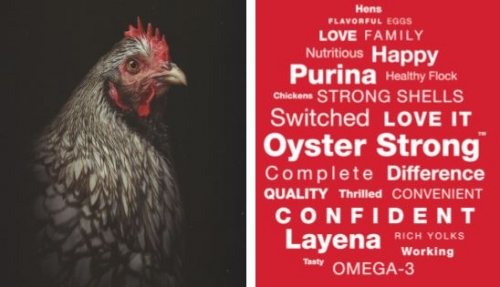 In-store Event
Our Feed Greatness™ Challenge was designed to give backyard flock owners an opportunity to try our layer feed for 90 days. Finding the right poultry feeding program for your laying hens is essential as the nutrition is directly connected to their health and happiness. In turn, this provides you and your family with wholesome, nutritious farm fresh eggs. This Challenge is limited to Layena® Pellets or Crumbles or Layena® Plus Omega-3 layer feed.
• Flock owners will receive one $5 coupon via email towards the purchase of 2 bags of Purina® Layena®
• Encourages consumers to try the Oyster Strong™ difference
The Challenge site will have 2 offerings:
1- One for your potential Purina® Flock Customers
2- One for dealership employees. Allows employees to feed Purina® to their own flock so they feel confident recommending our products during Flock-Tober®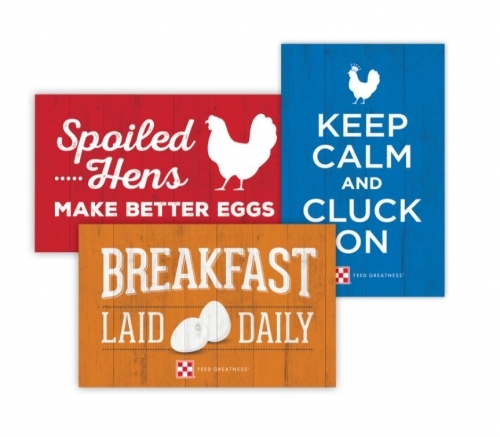 Flock-Toberfest
In-store Event
Rise and sign! Get your collectible Flock-Tober® 2017 Chicken Coop signs while supplies last! See store for details.